AAG is a leading global manufacturer of CNC routers and waterjet solutions, focused on providing technology tailored to our client's industry. With 30 years of experience, you are not just getting a machine, you are getting a team of application experts to support your business.

AXYZ
AXYZ is a leading global manufacturer of CNC
router machines and knife systems. With more than 366,918 standard machine configurations and over 30 years experience, AXYZ specializes in matching machinery to customer's unique needs and budgets.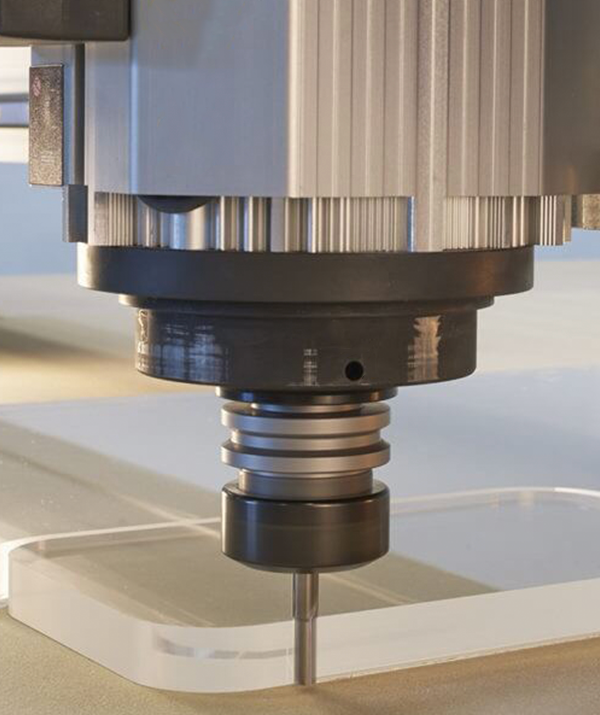 WARDJet
Our unique system of interchangeable components allows clients to equip waterjet machines with the latest innovations. Infinitely expandable and modular, customers can keep competitive within their markets.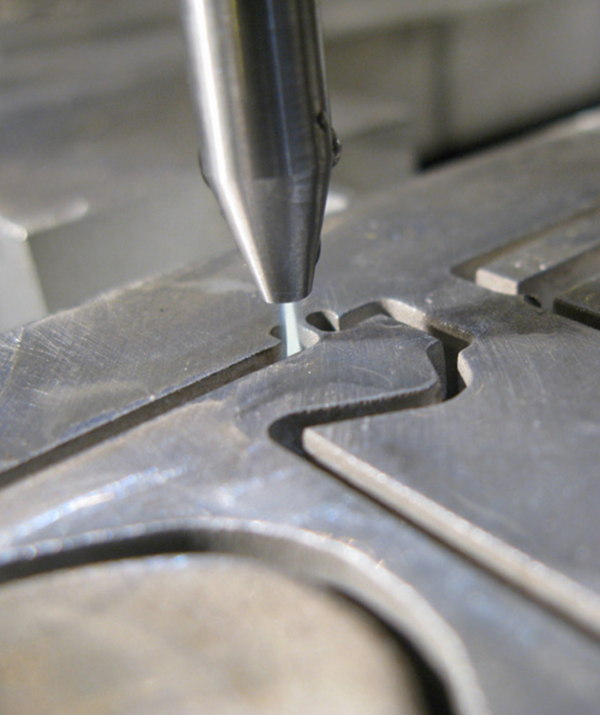 CNCShop
Our partnership with world-wide leading AAG manufacturers of CNC routers and waterjet cutting solutions has allowed for collaboration of global experience with your local CNCShop service team. Our factory-trained engineers are on hand at each location and our 24/7 online store provides a single source to suit any project, configuration, budget and timeline.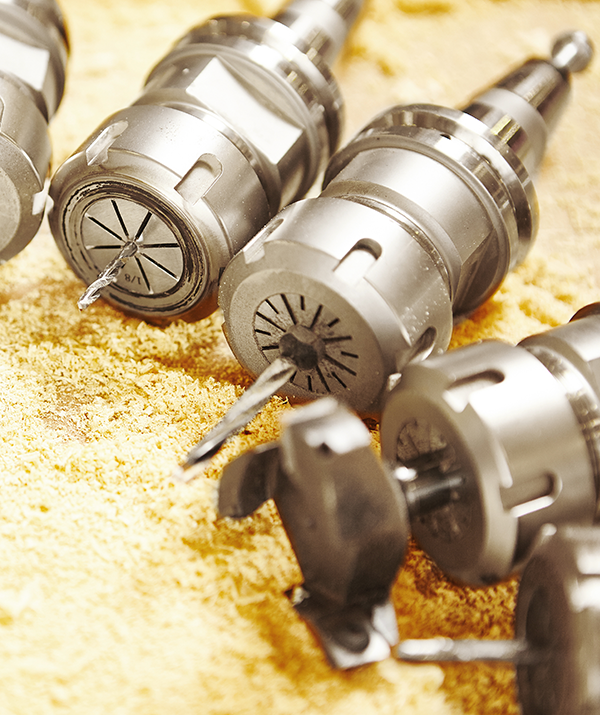 Join our team
We are always looking for knowledgeable people who are passionate about delivering an exceptional customer experience. Let's talk!