We are a global team of advanced manufacturing specialists, providing tailored cutting solutions to help you automate better. Working closely with you and your team, we are your competitive edge.
Working closely with you and your team, we provide manufacturing technology to fit your specific needs and unparalleled service support, so you can compete better.
Our Companies
We provide a wide array of products and services that begin at the intersection of automation innovation and customer service.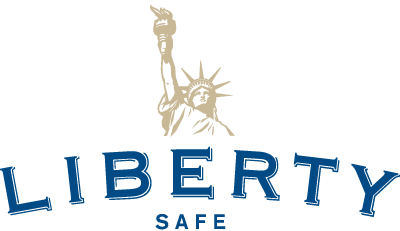 "We run these machines 24-hours a day, six days a week. I'm actually having trouble putting into words how well this machine is designed and built. There's almost no comparison."
Jason Johnson
Liberty Safe Company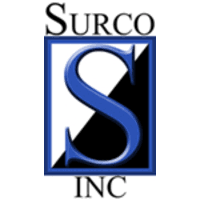 " WARDJet customer service is the best in the industry. They stand behind their product and the customer service is by far better than any other company. If we have a problem, we can get it up and running pretty fast."
David Surkamp
Surco Inc.
Previous
Next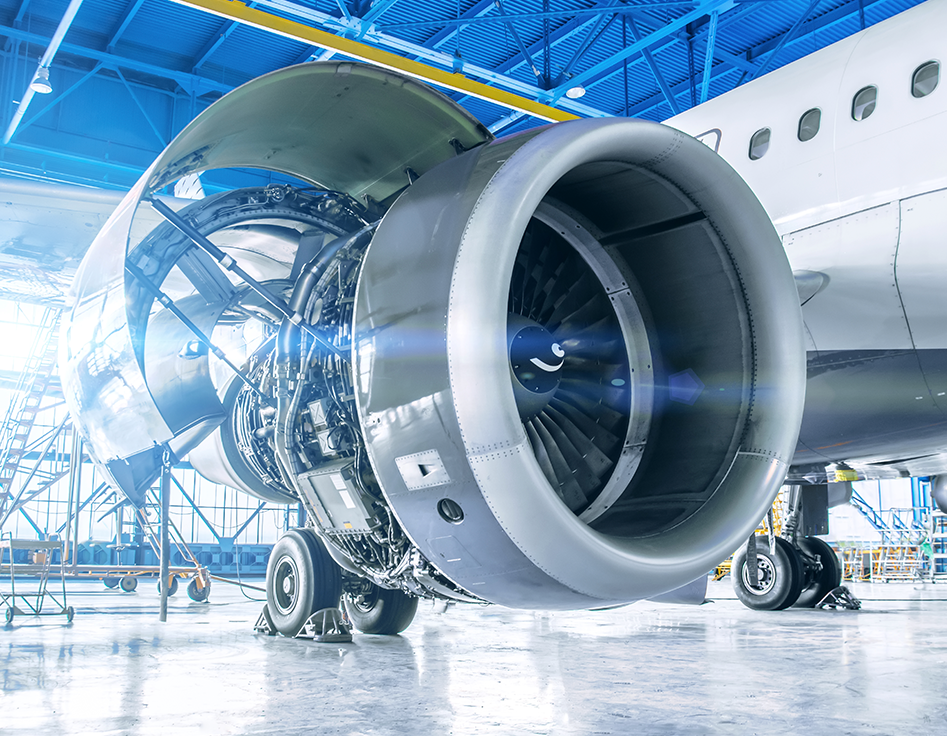 Featured Work
See how some of our customers have found success in their industry by partnering with AAG companies.
Join our team
We are always looking for knowledgeable people who are passionate about delivering an exceptional customer experience. Let's talk!