The people behind precision
About Us: Our Story
"We are market leaders in Tailored Cutting Solutions. Every machine sale marks the start of a long partnership with our clients. Our team is united behind a common purpose, to help unlock our customers' growth." - Luke Hansen-MacDonald, CEO, AAG.
AXYZ CNC Routers was founded in 1991 in Ontario, Canada. Partners Alf Zeuner and Gary Harvey saw an opportunity for modular machines that could be configured to customers' needs. Success started in the signage and architectural cladding industries expanding over the next 30 years to include a multitude of industries.
In 1995, Richard Ward founded WARDJet in Ohio, USA focusing on modular waterjets that could be tailored to customers' specific needs. WARDJet made a name for itself by taking on challenging customized projects, attracting industry-leading clients in space exploration, automotive, aerospace, construction, and energy.
The Hansen-MacDonald family became the new majority owners of AXYZ and WARDJet in 2017 and 2018 respectively. President Luke Hansen-MacDonald leads the incredibly talented team focused on developing and supporting CNC cutting solutions for customers worldwide.
AAG currently has factory direct offices or channel partners in North America, Europe, Africa and Asia-Pacific.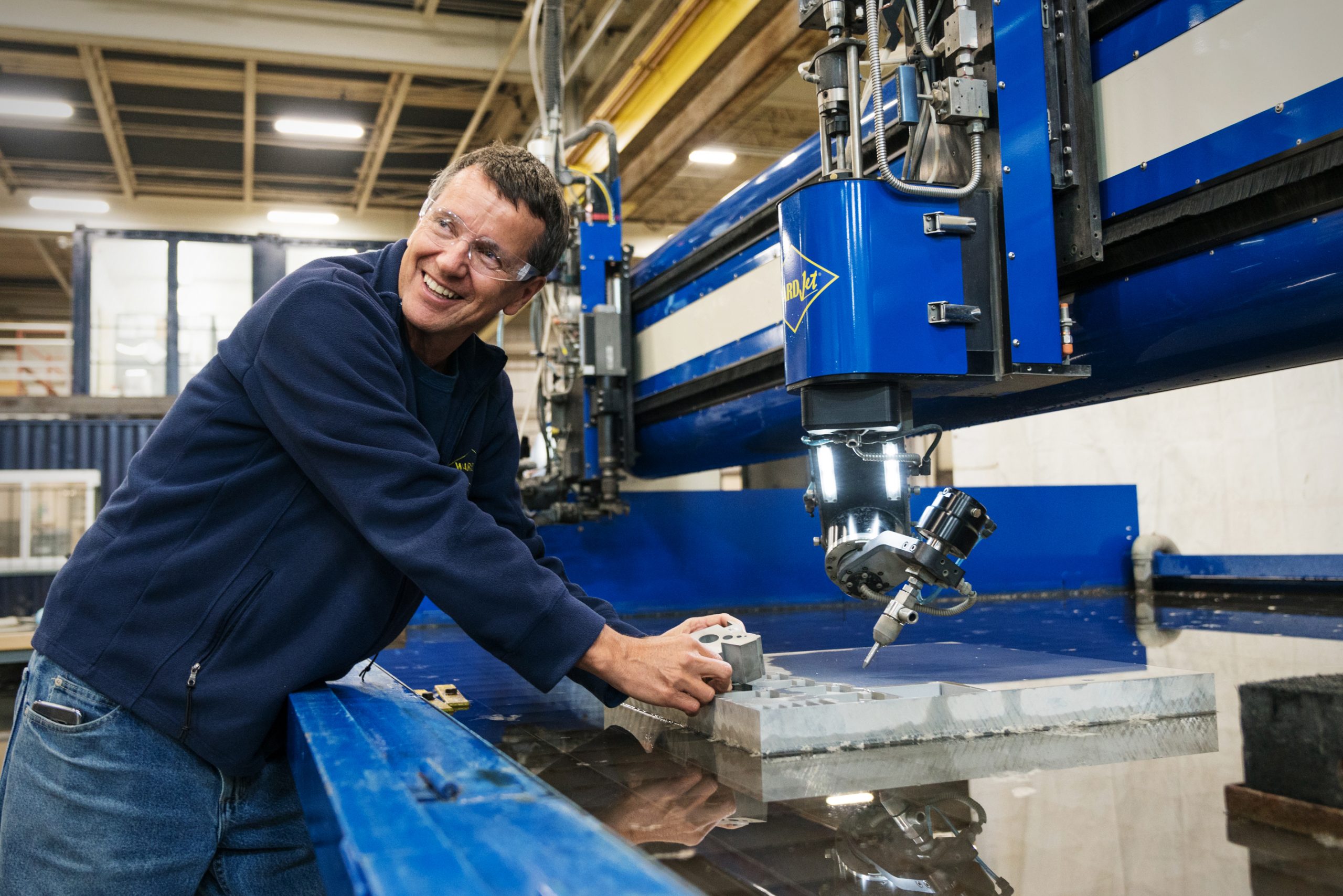 Our Mission
What We Do
Community
PR News
Why Choose Us
Our Mission
AAG proudly promises unmatched performance, a strong working partnership and some of the best people in the industry to support you throughout the lifetime of your cutter. With some of the shortest manufacturing lead times in the industry, the flexibility to configure a machine to suit specific manufacturing needs and sales/support offices throughout Canada, the United States, the UK, and Poland, we are focused on ensuring you are competitive within your respective markets.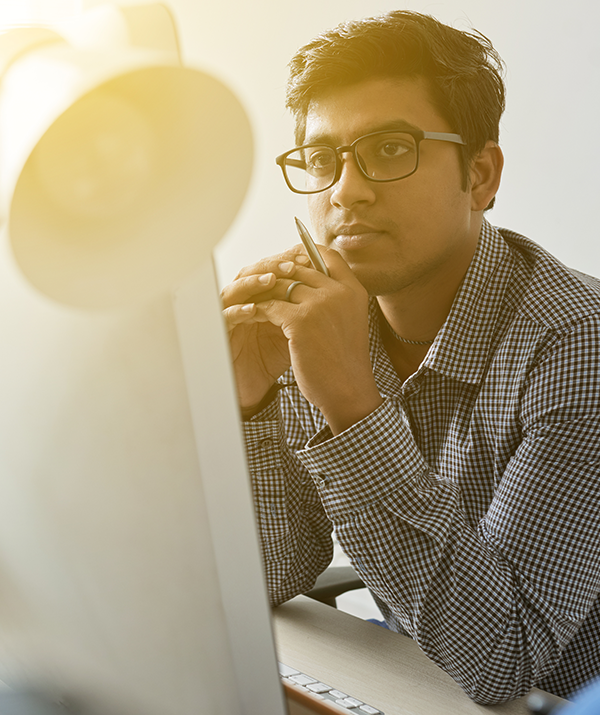 What We Do
AAG is a leading global manufacturer of CNC routers and waterjet cutting solutions, focused on helping companies of all sizes automate better. With 30 years of experience, we've built and installed thousands of CNC machines across a wide array of industries. From metals, plastics and foams and everything in between, you won't find a better cutting system that will help your business grow and expand to exciting new levels.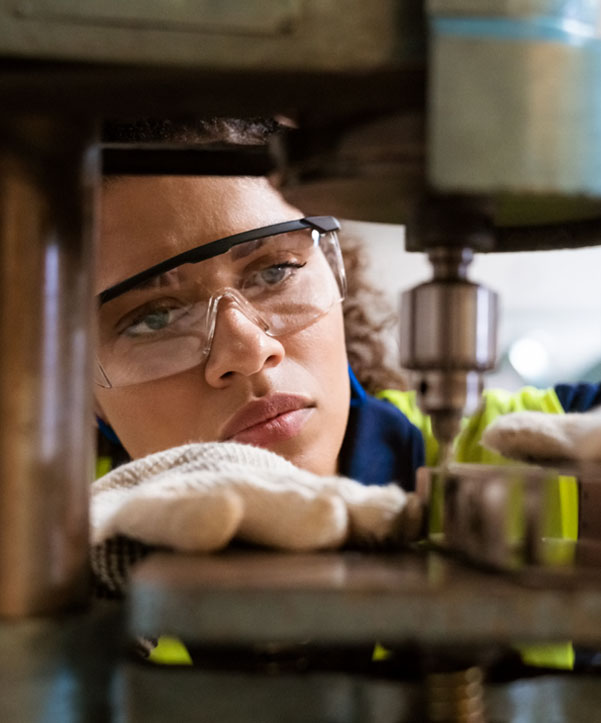 Community
We are fortunate enough to have been successful in business. Our team feels passionate about spreading this good fortune to the communities that support us. This is why we donate our time and money to charitable efforts around the world.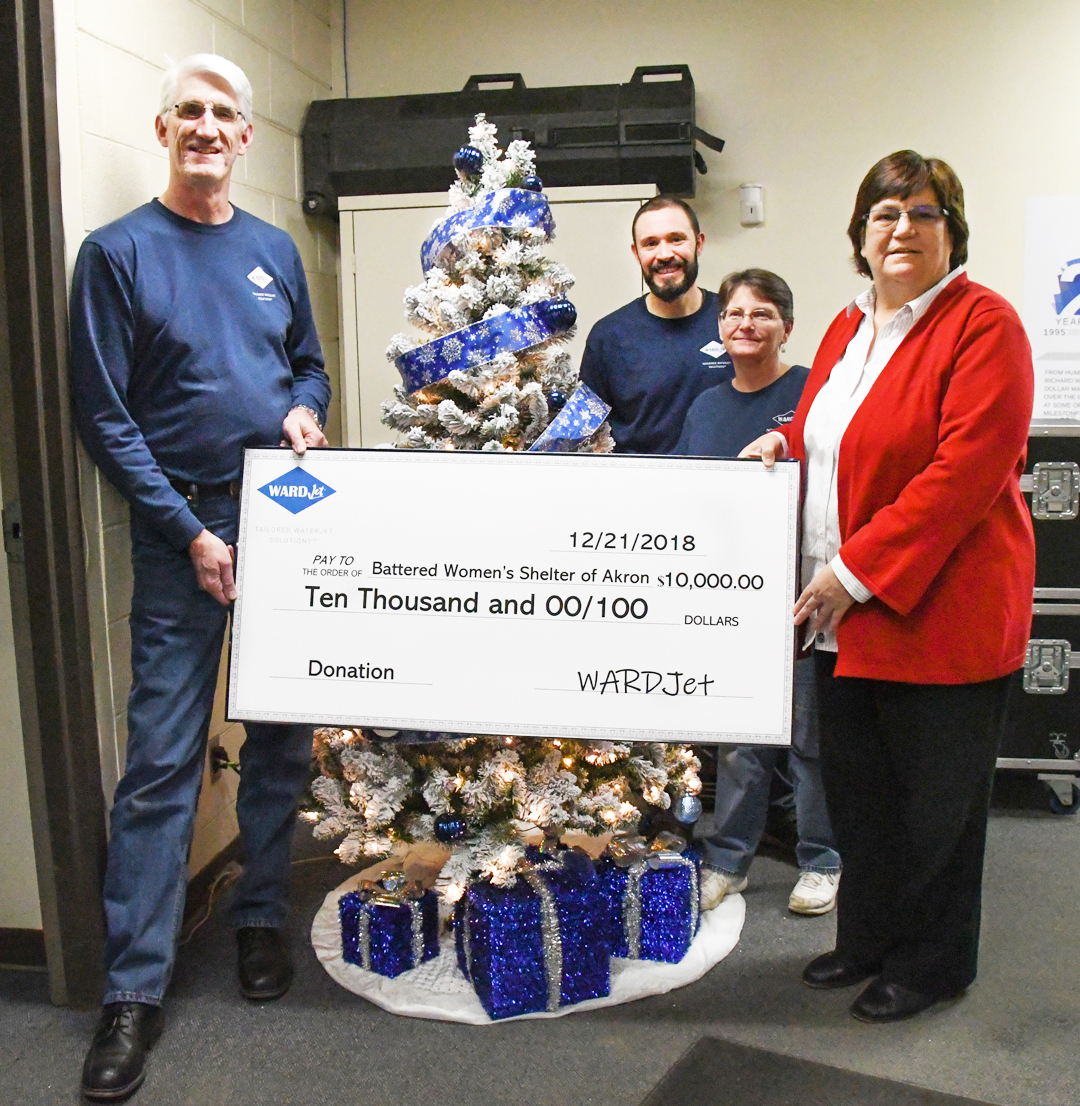 PR News
You can find the latest product announcements, upgrades and company milestones in press releases distributed throughout the year. Stay up to date with company news and CNC innovations across all AAG brands - AXYZ, WARDJet and CNCShop.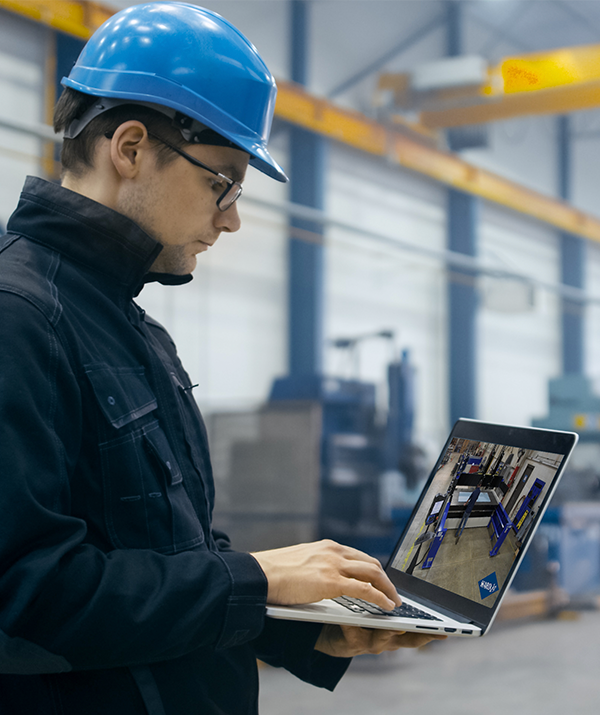 Why Choose Us
All of our CNC machines use modular components that can be tailored to your specific business needs, making them easy to upgrade at any time. Our innovative waterjets can cut through virtually any material, using water-only or abrasive systems. Our CNC routers can suit any project, and come in a variety of lengths and sizes, configured to your exact application requirements and budget. For parts, accessories, and technical service, CNCShop.com is the one-stop-shop for all things CNC-related.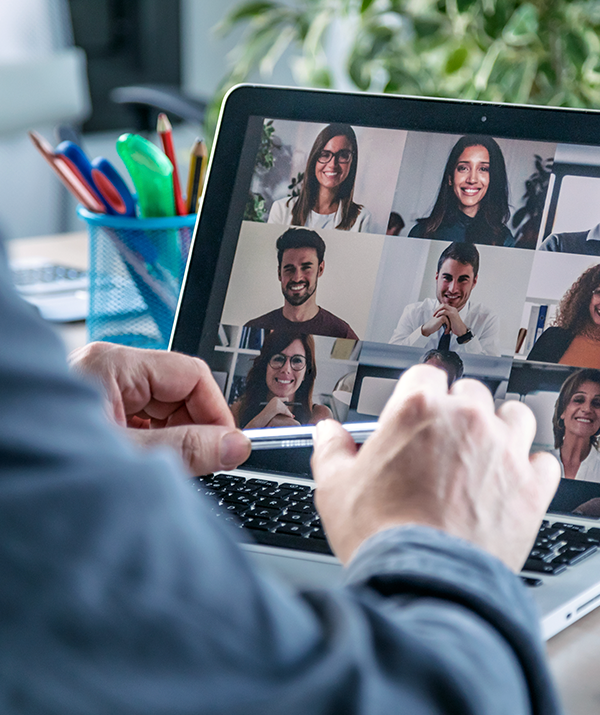 Previous
Next
Careers
Your perfect job is one click away. Take a look at our current opportunities here.